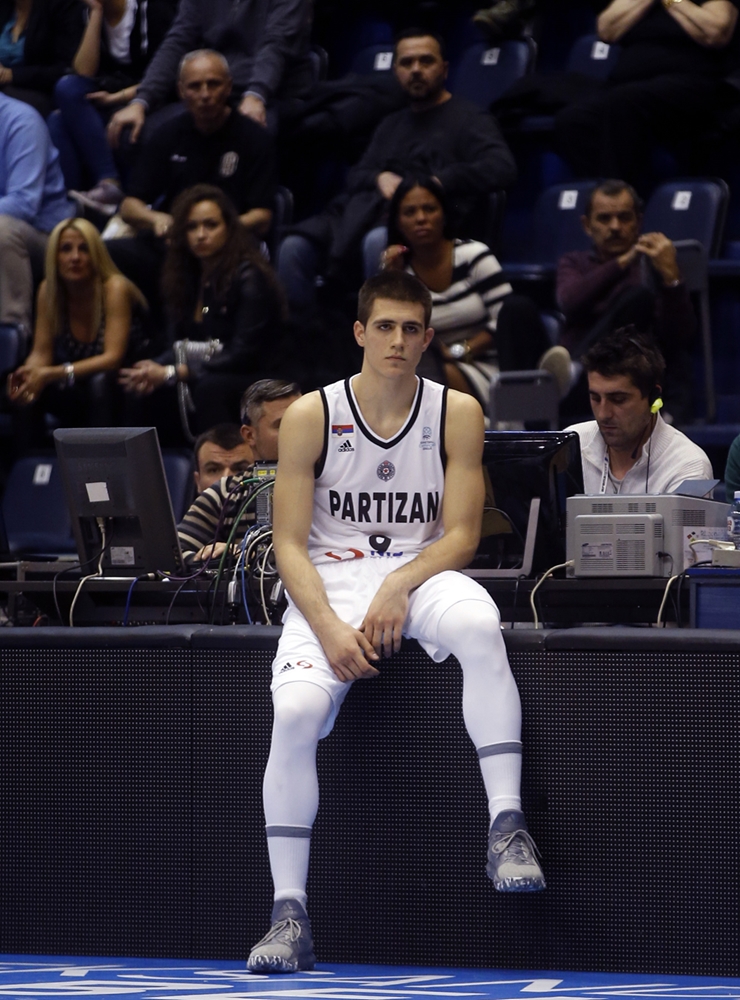 In the middle of summer's offseason with the transfer temperature going up, Hoopfellas takes its usual "dive" in the European market..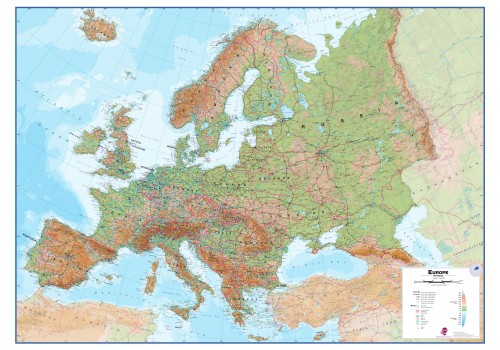 The PGs poker game…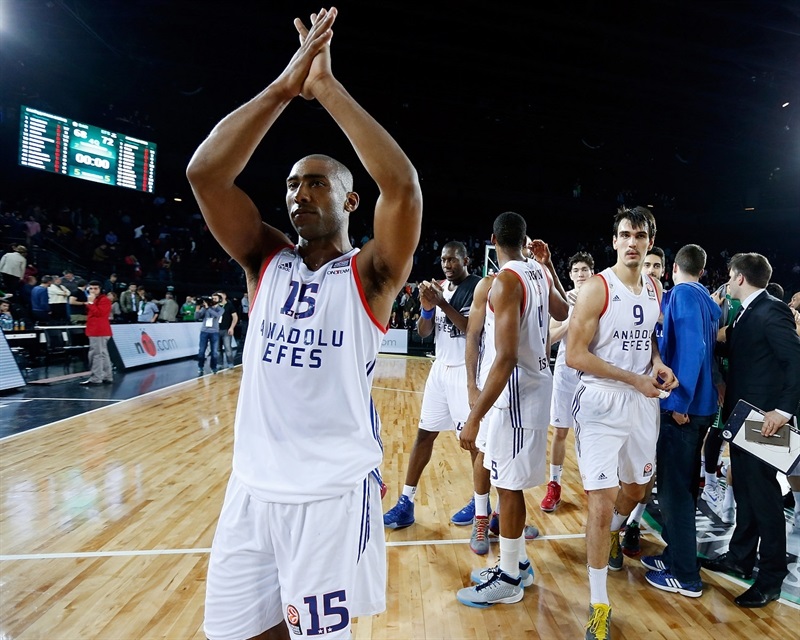 Jayson Granger takes his time and waits to see how things will play out. The NBA prospect doesn't look particularly close and, at the moment, it is most likely that in the next season we will be seeing the 28-year-old guard in the European courts. For the Spanish teams, Granger has the most enticing advantage of a homegrown player (meaning that after spending three years, between the age 14 and 20 in Spain like Shengelia or Erickson, you are considered as "domestic" product) for which he expects to get paid well. After Larkin's transfer (he signed with the Celtics), things are  clearer. Baskonia seems to be turning to Granger since Sito Alonso examines the case of the former "Celtic" Phil Pressey (it's Plaza'a bad for fearing this choice) for whom we have said positive thing recently.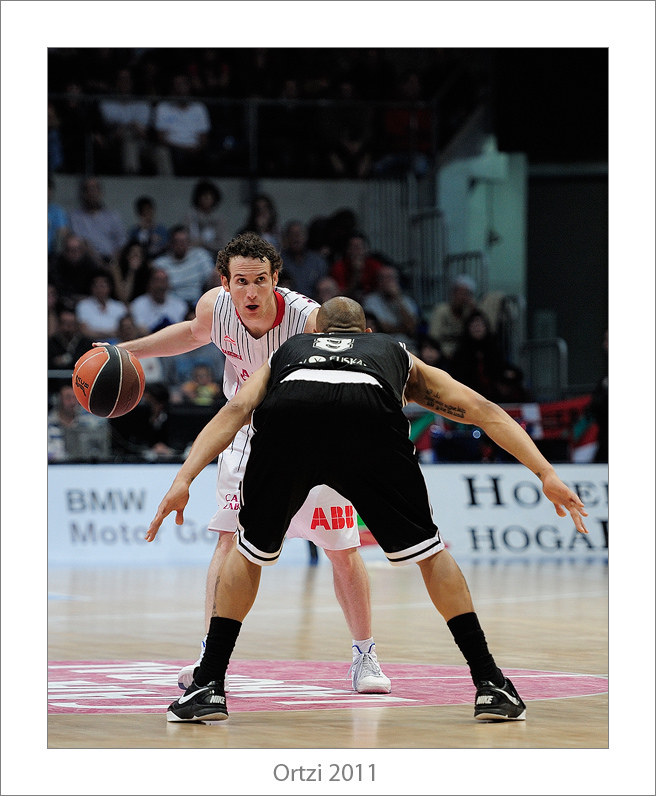 Alonso is looking for superb playmaking skills to quickly push the ball in the offense, playing with a 40′-foot-on-the-throttle innovation that will stir up memories from the good old times at Palau Blaugrana. We should note, however, that Unicaja still has rights on Granger provided that he will return to ACB (they may match a possible offer from another team if they wish so) but, according to the team's environment, it's pretty hard to match to the financial offer of, let's say, Baskonia, right now. In Vitoria, and regardless of Granger, Prigioni also wants his former successor and  heir to Baskonia's PG school , Marcelinho Huertas, who is in advanced conversations with Unicaja.
Will the "bomb" set off?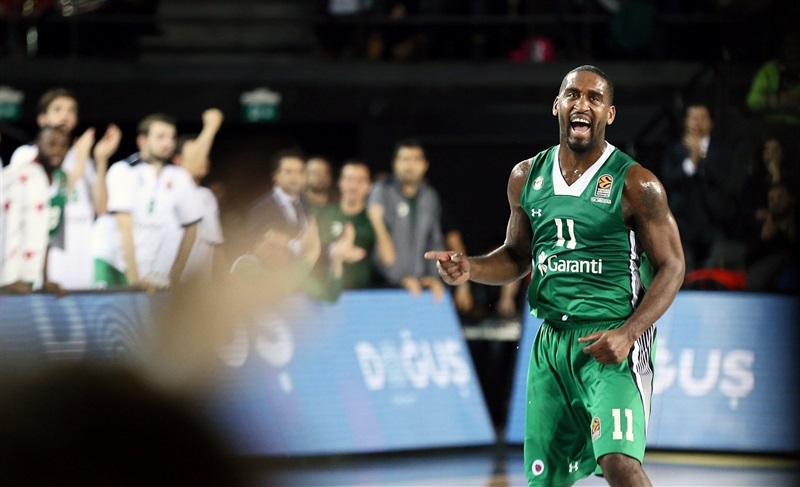 Watching the European Champion, Fener, slowly closing next season's roster, the thought/belief that we had expressed before last EL's playoffs seems to gain credit. The gap left in the Turkish backcourt is obvious… Zoc closed his wing players renewing the contracts of Kalinic-Datome-Nunnaly (to keep the highest possible level of coherence) and added Crvena Zvezda's Guduric. The 22-year-old G/F has the special ability to shoot successfully under the pressure of time and conditions both with the gift of "cold blood" shots, a skill that can be utilized at this level especially when the discussion goes to a player of this age. Sloukas and Dixon will now be joined by the veteran Guler in the facilitator role (pretty mature, experienced and smart to live up to it by doing the small things that balance the team performance in what is clearly a supporting  role), as Zoc is looking for the perception/athleticism combination to cover Udoh's departure at the "5" position. However, some parts of the puzzle still seem up in the air. And that is probably called Brad Wanamaker. The American super star of last season's EL has yet to find a good offer in the USA and Fener appears to be the only team (since Barcelona has changed their direction) able to integrate him in the roster. Wanamaker (if we take into account the contract rumoured over Larkin) can easily reach 2 million per year in today's European market and looks like the best possible solution to replace (despite the different game styles) Bogdan Bogdanovic in terms of importance and leadership in the Turkish team. Especially as CSKA has once again built a great backcourt, placing Rodriguez next to De Colo, Fener must answer back. Melli's passing skills and versatility will change  the offensive game of the Turks, as Wanamaker's competitive character and vertical dynamic game will ideally garnish the backcourt. I have a feeling that things will start unraveling soon…
Spahjia's American influences of European nature…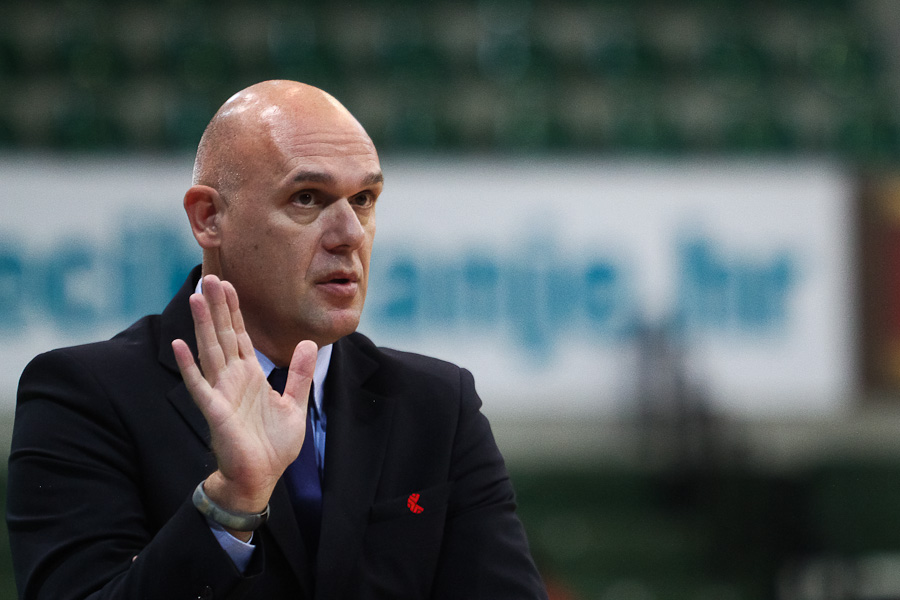 After last year's fiasco (with one of the most dysfunctional rosters we have witnessed at this level), Maccabi is going through a reconstruction phase. Vujcic opened things uo for Neven Spahija to return to Tel Aviv after his PhD in Atlanta next to Mike Budenholzer. Spahija has never been the "elite" European coach; however, throughout his career he has won everywhere, making up a rather impressive resume. Remember that the Croatian "captain" has titles everywhere with his most impressive achievements being the ACB title with TAU in 2008, the 2010 Eurocup with Valencia and the TBL title in 2011 with Fener.
It will be very interesting to see what the Croatian carries in his luggage from the USA and his stint with the Hawks' pace & space offense (a derivative of the Spurs philosophy, with a European core, relying on the pillars of spacing, passing & shooting). Of course, Maccabi have a crowd that has been used to another kind of basketball. This is why it will be very interesting to see what the coach will choose to play. The Israeli team's first moves in the market are rational. Maccabi must become younger, lowering their age average, more athletic, smarter. I personally am in favour of the decision to renew their domestic core players and invest in two Israeli players that have been raised in the US and had a very good season in Israel (plus Jake Cohen, also raised in the US). John Dibartolomeo (1.98-G-1991) is an aggressive scoring combo guard with very good outside shooting, who can be the key coming from the bench and bringing a much needed freshness, together with his aura of ambition, and Karam Mashfour (1.98-F-1992) is a dynamic forward, who will try to use his physical/athletic package to play the role of the energy guy coming from the bench.
Coach Spahjia informed Devin Smith that he is not in his plans, he decided to let Rudd  go and informed Quincy Miller to find another team. In Tel Aviv they had high hopes for Miller, who is still at a great age, but his injury problems were a major concern. After his last problem, Maccabi offered him a new 2 million contract for 3 years, provided that he would only get 250,000 dollars for his first season (he only played 15 games in total, 11 of them in the domestic league).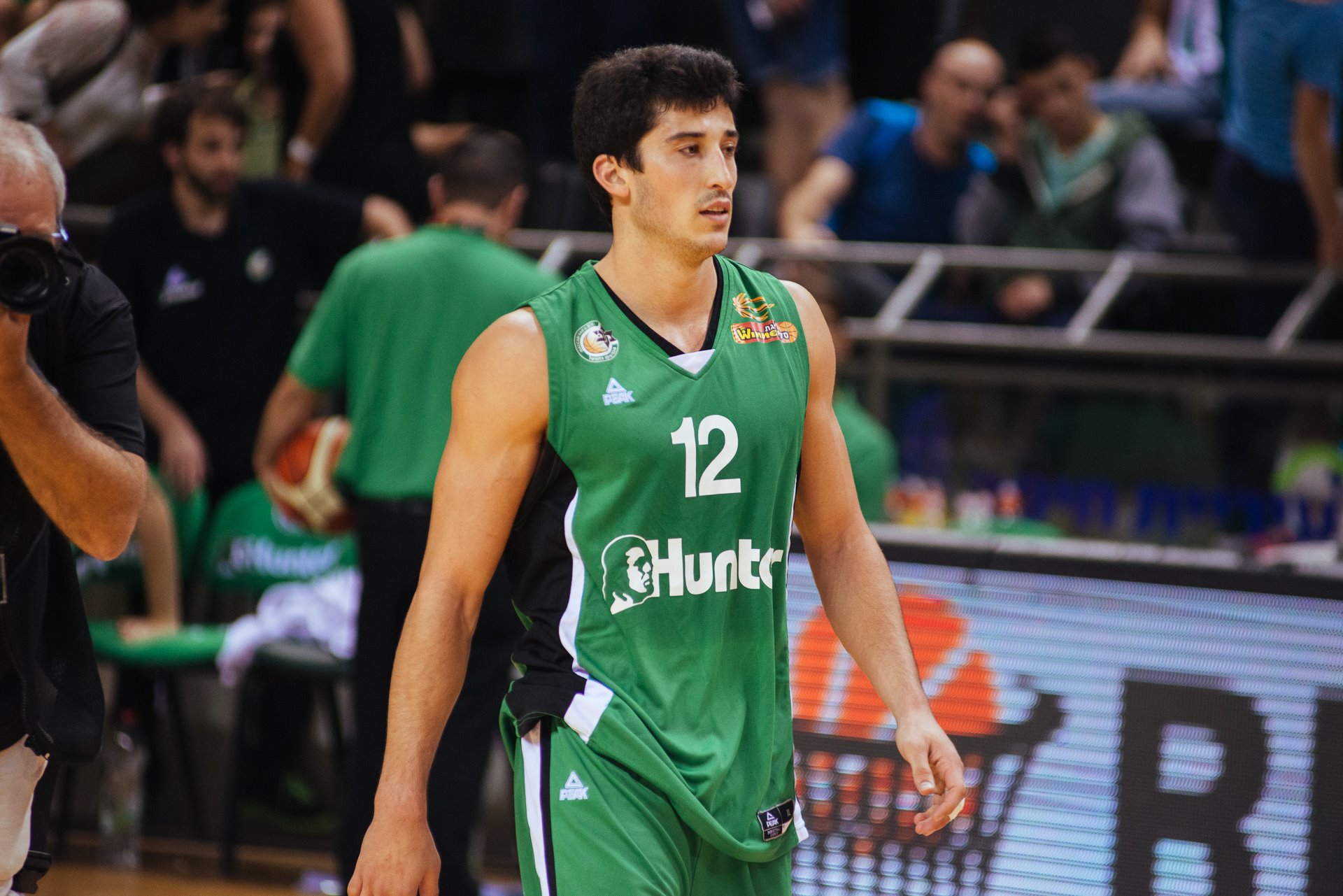 Coach Spahjia brought back Alex Tyus, who won the Euroleague with Maccabi, he locked the "3" position with the Spurs draftee (this is important, I am not just randomly writing this) Deshaun Thomas and aims at giving his backcourt a more efficient direction by signing Pierre Jackson (Hoopfellas Made in USA – Class of 2013) from Cedevita, as well as Michael Roll (UCLA, Hoopfellas Made in USA – Class of 2015).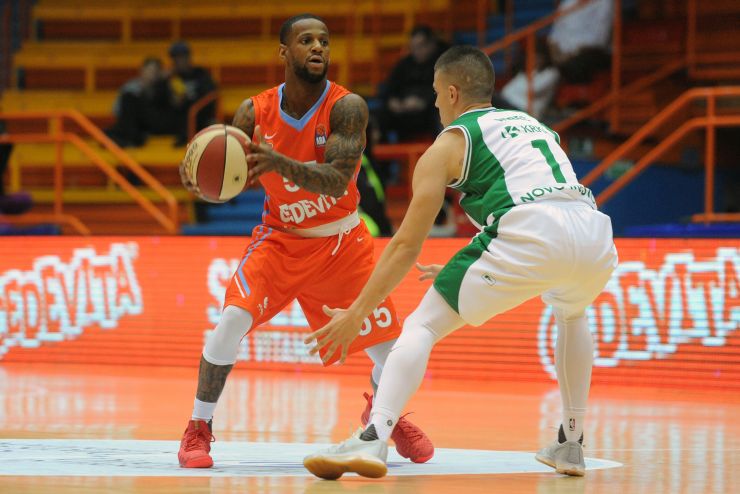 Jackson capitalised on his fame in Texas through Baylor with a contract with the Mavs. He played 8 games in the NBA and had 2.4 assists for 0.4 turnovers, while in the D-League he had 7.7/3.3 (Texas L.) and in the ABA 6.6/2.6 in 5 games with Cedevita.
Roll got Besiktas all the way to the Turkish League finals and his numbers were 4.6 assists for 1.4 turnovers in the TBL. They are both great outside shooters. I think you understand why I mention these numbers, in conjunction to what I believe the Croatian coach will try to play, after his influence from his postgraduate studies in Budenholzer's system.
Maccabi's strongest move was probably getting Jonah Bolden (UCLA) from Cverna Zvedva (with a three year contract, the Israeli team paid $675.000 to the Serbian team), a player we presented to our followers about a couple of months ago. 
I wanted to see Bolden play for our teams, as they covered the back-up 4 with a foreign player. I think that his physical/athletic package and his skillset in general would be very well interpreted in the way we play basketball in Greece
Lamar Patterson: Maccabi or Olympiacos…?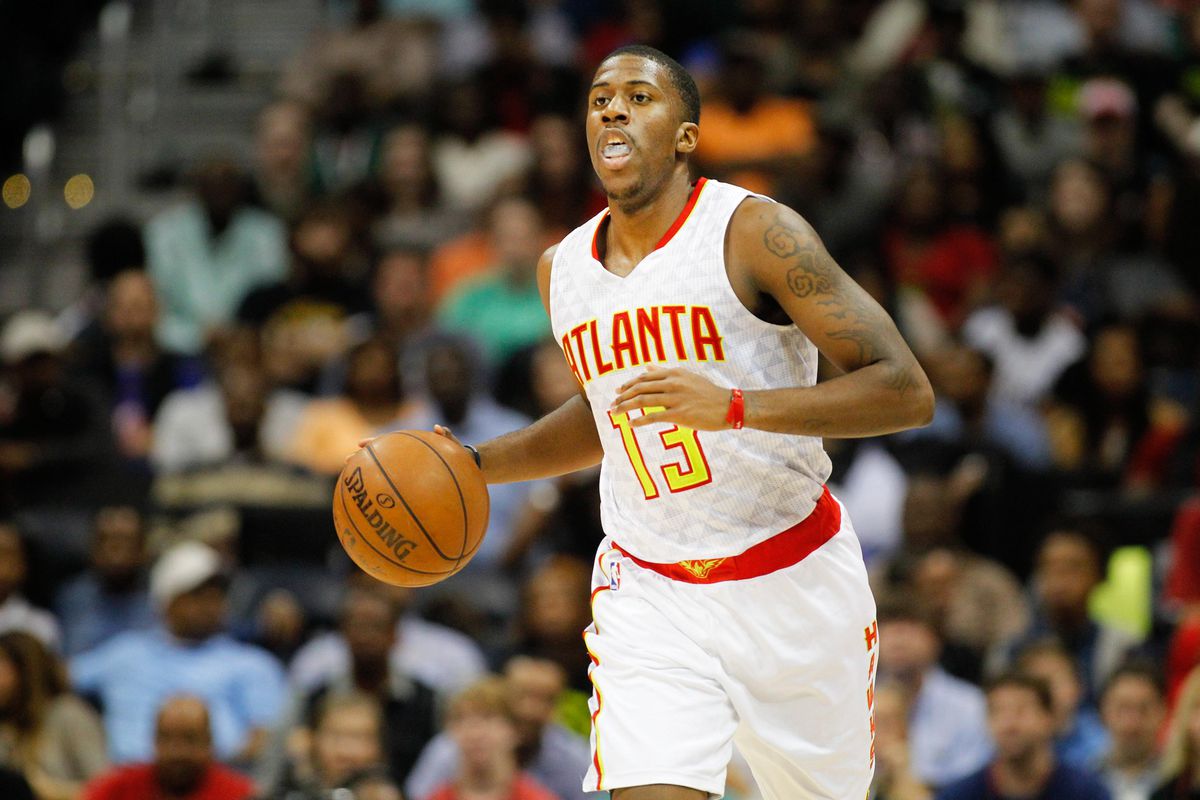 Coach Spahjia is also seriously examining the case of his player in the Atlanta Hawks, Lamar Patterson (Hoopfellas Made in USA – Class of 2014), who was offered to several good European teams by his agent. The Point-Forward character of Patterson and in general his high degree of perception is a powerful weapon for European basketball, but in Israel they think that Maccabi needs an advanced 1 on 1 player in their backcourt, as Patterson is more a "3" in Europe. Olympiacos is also looking at the player, who can bring creation (his streaky shooting is covered by the reliable shooting of the Reds backcourt), and he has the exact mentality the Reds are looking for in a foreign player, but I don't know if the playing minutes the Reds rotation will offer him will be attractive for the player. Maybe Olympiacos will go to a more practical choice, with chemistry in their rotation being the main criterion, looking for a player that can be productive in limited playing minutes and offer very specific things to the team's game.
Coach Trinkieri is searching…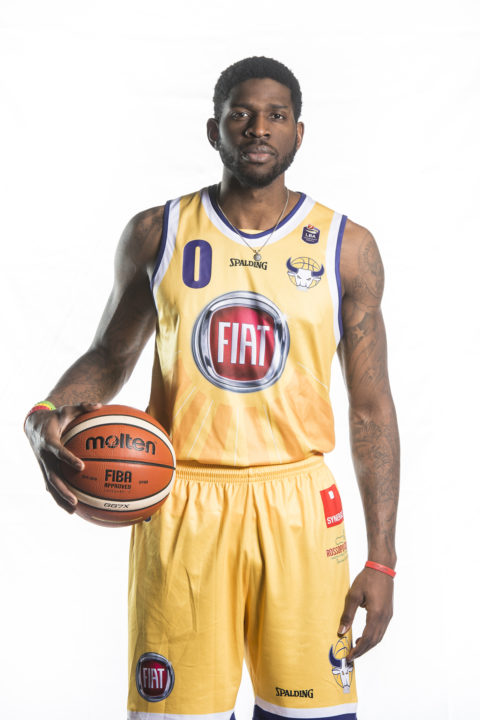 A "thunder" in Bavaria, as a key-move by Brose in this year's offseason was cancelled by the "bad wolf", called NBA. Andrea Trinkieri had found in Jamil Wilson (2.02-F-1990, Marquette) the player that would replace Darius Miller. Wilson could have given a strong boost to Brose's half court offense, as he is an excellent shooter and he is quite long (6'11'' wingspan) to finish around the rim and defend on both lines of defense. Coming form a good year at Turin, he was impressive in the SL with the Clippers, who are supposedly willing to offer him one of the 2 two-way contracts.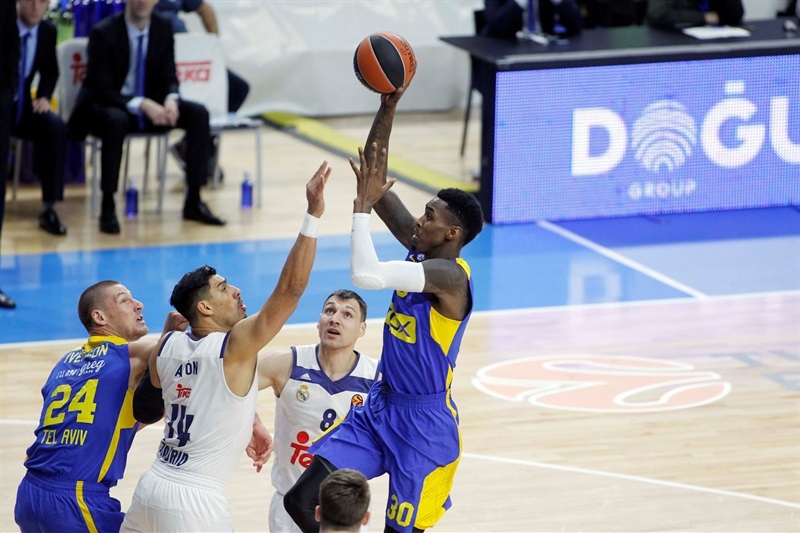 There are rumours that have Trinkieri bringing Quincy Miller to Bavaria in order to see with his own eyes the condition of the player, aiming at fitting him in with Mitrovic at the "4" position, given the need of the German team for a very good shooting forward. The purely European Brose of last season looks to be changing its course this year, looking to increase their athletic level and clearly aiming at trying to get more in the paint, upgrading their roster's slashing abilities, which they lacked very much last season. The Germans have added Hackett, Hickman, Bryce Taylor and Augustine Rubit plus Mitrovic, and they are looking for a scoring forward who can shoot behind the arc. If Miller is healthy, he can do great things in Bamberg.
Bogdanovic in progress..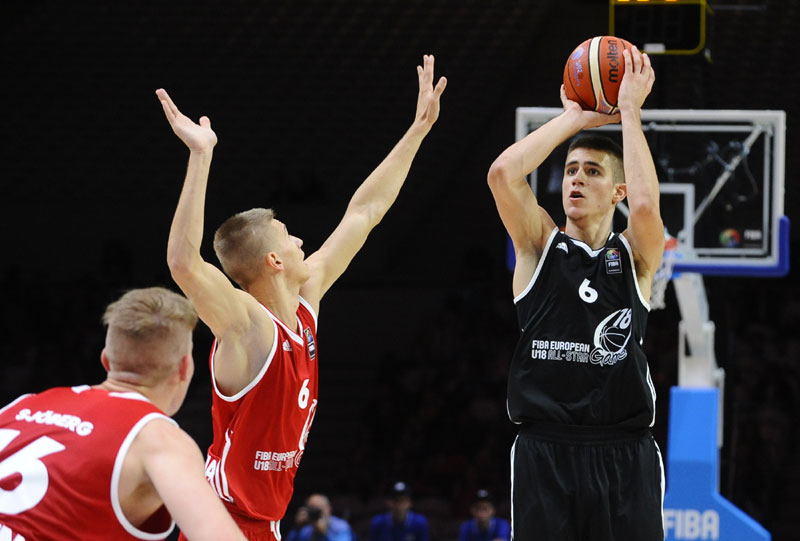 Starting from what we said about the 21-year-old Bolden of Maccabi… I 've said many times that we have to widen our view, as a country, in regard to recruiting of new players, and think outside the box of the strictly Greek tendency of new players. The Greek teams should invest in new players from the European when they are still young, and mainly in people that will improve their ability to develop such players. Vanja Marinkovic (1.98-G/F-1997) of Partizan is a very good young player, who the Serbs think that he can follow Bogdan Bogdanovic's steps in the Belgrade team. It's obvious that the young guard has worked a lot on Bodganovic's game, and this year he improved on his body control and in general the way he handles himself against a properly structured defence. Marinkovic is a young player that can move to the next level soon and the predictions on how he will respond to that are very good.
Just remember what we were saying a few years ago about the "package" "Bogdanovic-Lovergne" of Partizan, when they both cost less than 150,000 euros. AEK Athens decided to go for Ivanovic and Atic, for example. Olympiacos was very close to signing Dzanan Musa three years ago (another level of assets)… Lecavicius (23 years old, more mature) is a choice towards this direction, as he is a young European player, who has the potential to "grow" in the Panathinaikos environment. We must first turn to scanning the European market in young ages, not confine ourselves within our borders. We have the brand names to attract good, talented players. However, we must show them that we can help them improve. Back in the '90s, Olympiacos relied on two 20-year-olds from Serbia to start their rebuilding of what ended up being a dominant team.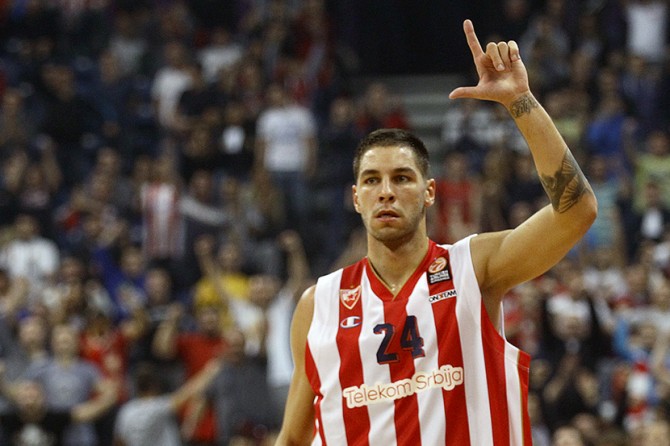 P.S.: Jovic-Bayern, Theodore-Milan. What we had said in the spring…
P.S.1: Have you ever thought that maybe Dimitris Giannakopoulos was just kidding when he posted "we may get a player at the "4" position", feeding the "craziness" of the average fan for new moves…?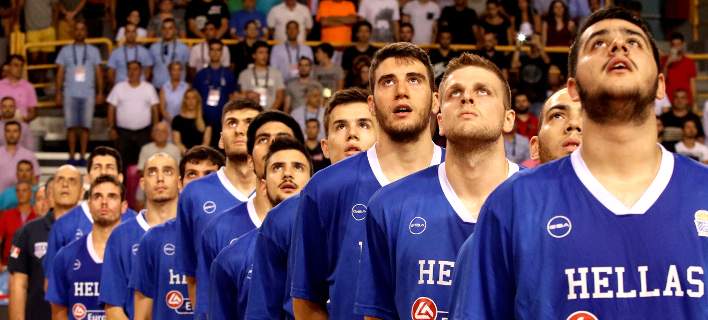 P.S2: Let's do it..
Translated by George-Orestis Zoumpos