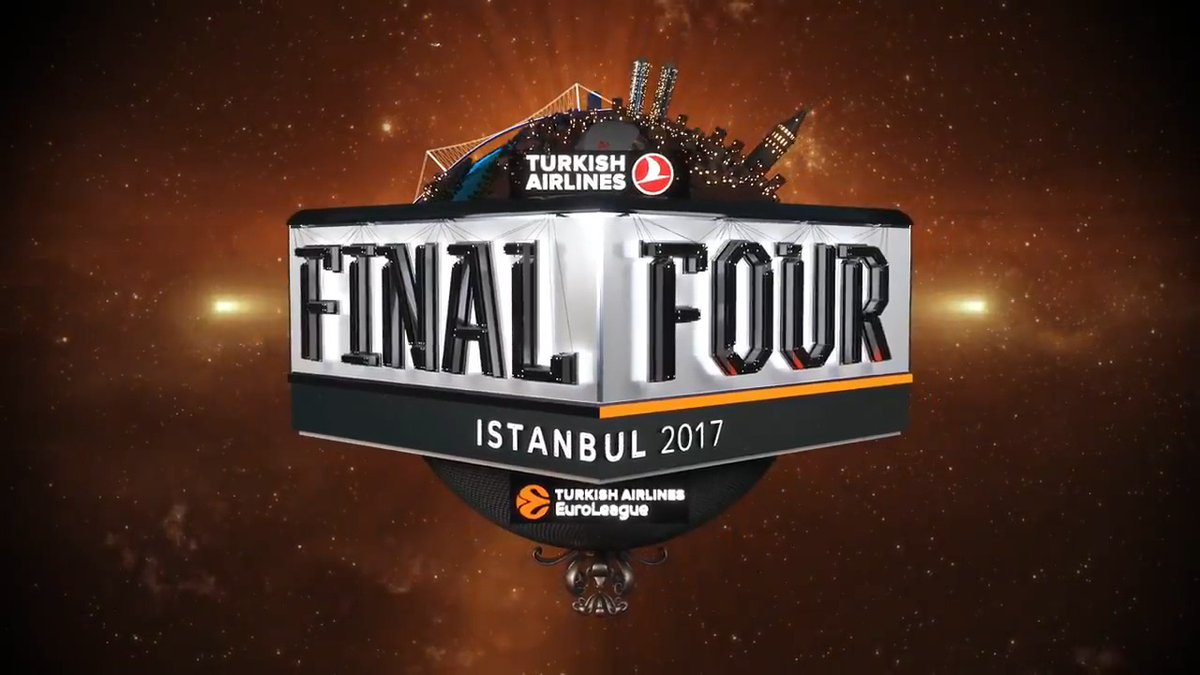 2017 EL Playoffs: Basketball Industry Predictions
By Jim Conway on 13 April 2017
Hoopfellas hosts Lazaros Papadopoulos, who will talk about the 4 playoff pairings of this year's Euroleague, and will present its yearly survey with the predictions of the "elite" of professionals of the basketball industry around Europe. The predictions of the coaches, people of front offices, scouters, players and managers for these great battles to come, in the page that is just "the place to be" this time…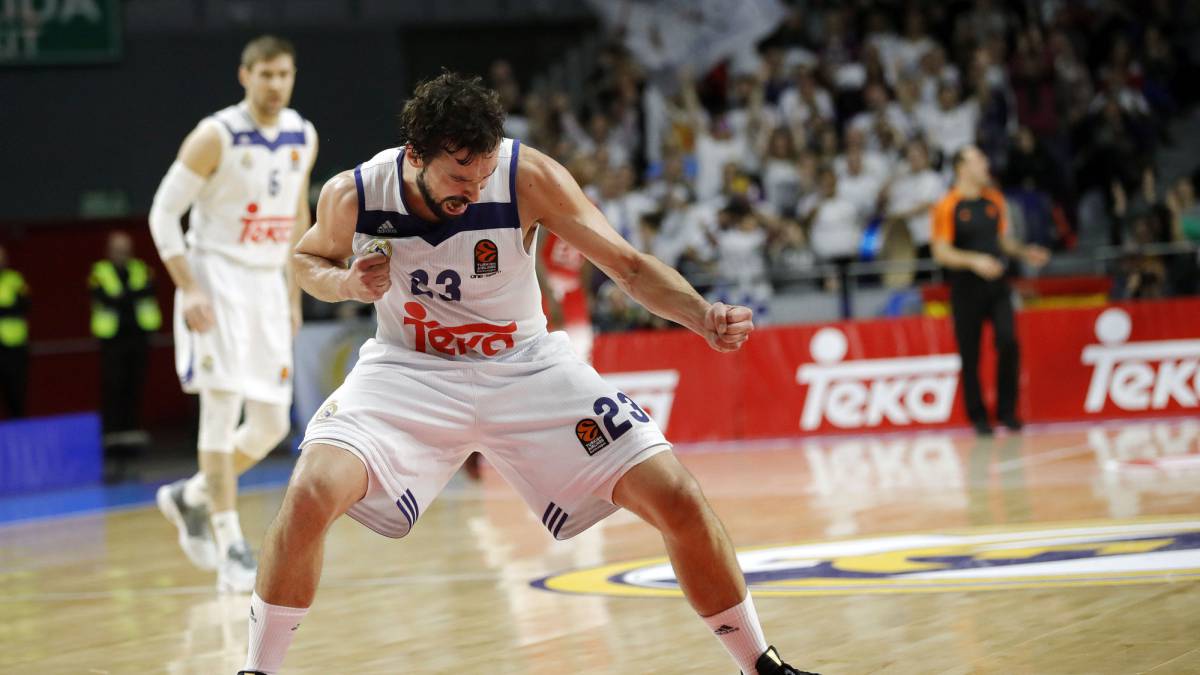 It's playoff time, right? It's Holy Thursday, the days are closing in, the engines are revving up with an eye on the upcoming week and the start of the playoffs. Hoopfellas will do its best possible this year as well to justify its title as "the place to be" for this period with lots of material and no intention whatsoever of getting any rest (for this period I would gladly give out my mobile number if you want to talk about anything at 4 or 5 in the morning, I am thinking about it)… So, we start with our survey that will show the public what basketball people think around Europe for the games to come.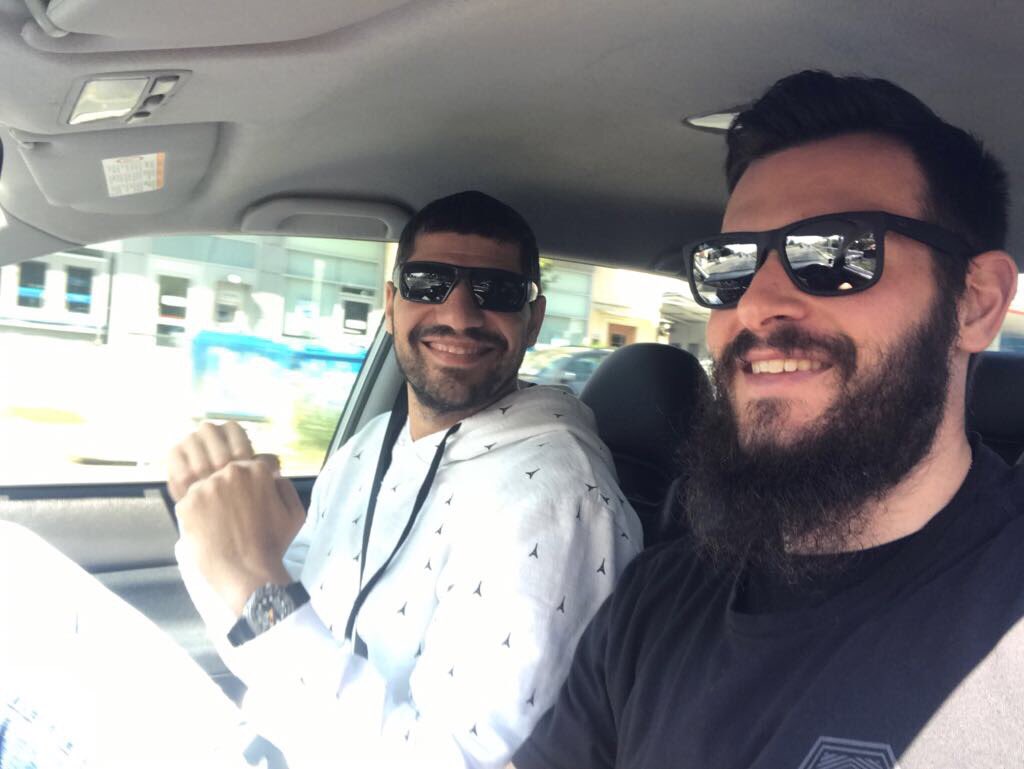 It is an honour to host as a guest in this classic post Lazaros Papadopoulos, who will share his valuable thoughts on the playoff pairings. Lazos and his team are doing excellent work with Athlenda , the site that has great growth rate and at the moment is (regardless of the page's content) the site with the second highest visiting time spent in the country. Well done, I wish the best…
Lazos is always with us, he is a part of this community. Let's not forget that (regarding his comment) he has lived this experience as a player and his views are very interesting. Let's see what he has to say…
Real Madrid-Darussafaka
L.P. I will choose Real Madrid due to their home and their ability in offense, even though I am not a fan of high scores and fast attacks, however, the Spanish team can capitalise on this advantage, given that they have home court advantage. Usually, the teams that have the home court advantage can develop such a game more easily.
D.K. What would Lazaros do to stop such a quality offensive team (Llull, Donsic, Scoring Bigs)?
L.P. Slow attacks, slow tempo. I would use 4 fouls each time, so I would have 16 fouls to give, without sending them to the charity stripe. They can use this to prevent fast breaks. Also, if they choose all their attacks to be executed after 15'', they can lower the number of possessions . Zone defence could also be another asset. In order to break through such a defence, they would need extra passes, so the chance of lowering the tempo and the score, if they use this to perfection, is important.
CSKA Moscow-Baskonia
L.P. I am with CSKA, Dimitris… Both emotionally and due to their basketball, but also because of Russia as well… Despite that, being entirely objective, my emotions set aside, again I would bet on CSKA. They are properly structured, they have confidence after the last F4. I know coach Itoudis and I know that he will come through when push comes to shove. Their core has been the same in the past few years and this gives them a great advantage. It's not just the players that have been there, but also the stewards (one of the stewards has been there for 30 years) or people of the administrative department. This helps them a lot and gives them a sense of stability and trust.
D.K. Can you see them winning the title this year? Can they have their repeat?
L.P. I see them as one of the favourites.
Olympiacos-Anadolu Efes
D.K. Let's move on to the Greek pairings. How could this Anadolu streak (for the regular season finish) be interpreted in the playoffs, especially against a very experienced team, such as Olympiacos?
L.P. I liked this year's Olympiacos in SOME games. They played good basketball in some games (not all of them), I want to stress that. However, they did not have duration. Several "dead" minutes and in many instances you would see a one man show. One might say they had two faces. If they manage to play that good basketball they have good chances. But, no, I would not say they are the favourites. I think it is Anadolu that are the favourites in this series.
D.K. Is Lojeski an important absence?
L.P. He would not change my criteria and he would not make Olympiacos the favourites. I would change my mind, if I saw the good performance they had a few weeks ago. Good ball movement, split outs, good spacing. I am surprised that the Reds do not always put pressure on the ball, they are not constant in that. When they do that, their opponents struggle with it. We can see this pressure for a few minutes when things are not going well and the team is behind in the score. I would like to see this more often. Also, they should not rely exclusively on Spanoulis (e.g. his PnR ability), as this may block them. When they play outside this way of thinking, I like Olympiacos' game.
Panathinaikos-Fenerbahce
L.P.: I predicted the winner for the three last matchups (laughing), now I have to avoid that. This is the closest series. Not the most spectacular, but the one that will give us the closest contests. All bets are off. Both teams play in a slow tempo and I think scores will stay low, even lower than their averages. I can see hard-nosed defences and strategy to the limits. A game of chess. Slow pace, lots of fouls, few possessions. I won't be surprised if zone defence is used in these series. We will see new plays and a persistent effort to find miss matches. The only objective will be to get the win, not play impressive basketball. Score two points at a time, just that…
D.K. Do you have a feeling that a player (from either team) will step up when things get hard?
This is a matchup that from my point of view will be a battle of the coaches between two chess players. Attention to detail, using the miss matches, trying to wear down the opponent, counting on the player who is on form that night. I see a lot of new plays from both sides, so their opponent cannot prepare a proper scouting. I know both coaches and I am sure they have prepared extra situations for this series. It will not be an impressive series for the average basketball fan. However, for those with a deep understanding of the game, it will be like a seminar.
Lazaros on Hoopfellas

Next week I will be on TV as a commentator. Hoopfellas is my "cheating tool". I must say that before each match (where I have been invited as a commentator) I do two things: I study the stats and I get tips from Hoopfellas in order to properly assess everything and have a comprehensive view…
This is what Lazaros thinks. His view is that Real Madrid and CSKA are in front, he gives a slight edge to Anadolu against Olympiacos and he sees a clear cut 50-50 in the Panathinaikos-Fener series. Let's see what the rest of Europe has to say about the Playoffs.
What do basketball professional around Europe see for the four matchups.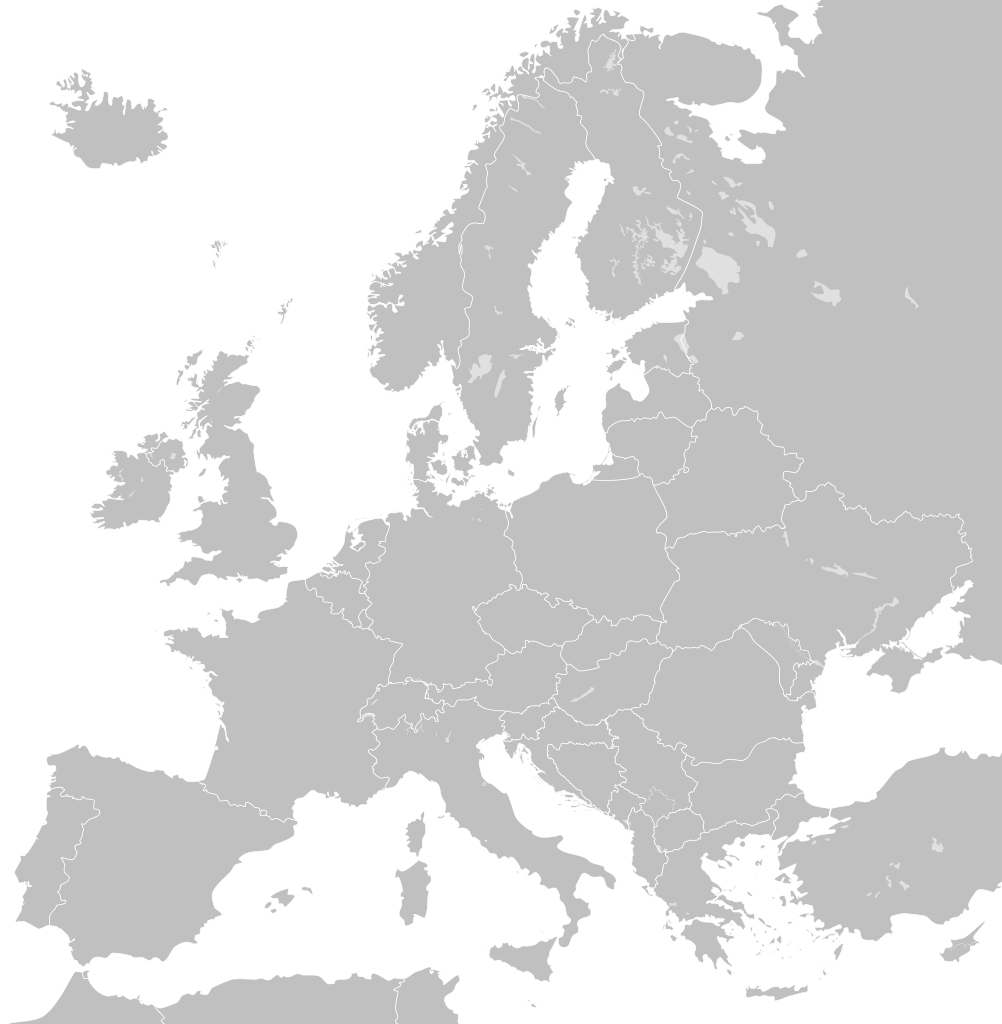 So, let's move to our customary survey. Each year Hoopfellas gathers the views of the game's European elite, who work in the basketball industry, documents their thoughts and opinions and finally filters the results by getting a feel of the main views and trends regarding the chances of the eight teams.
Maybe some time we will take a more inside look on these opinions, as, if we take under consideration the background, origins, basketball ideas and philosophy, the workplace, or environment where their basketball personality developed, we can reach some useful sociological conclusions, in regards to our subject. Believe me, our community, which always want to take deeper looks at the game, will be very interested…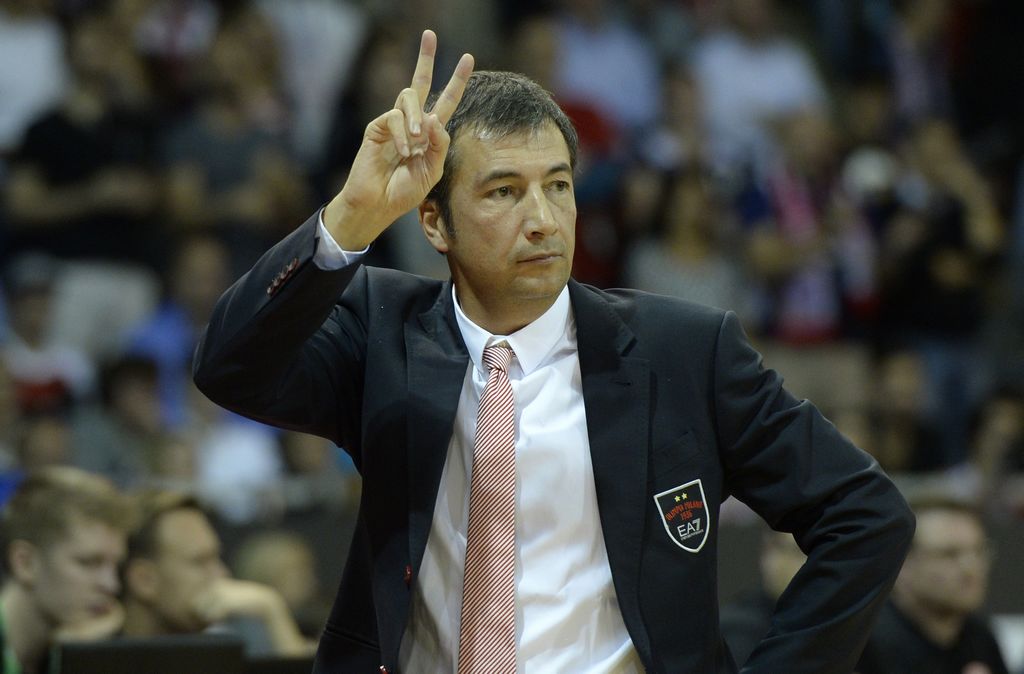 Coach Luca Banki gives 55% to both Olympiacos and Fenerbahce, a slight edge to closed series, and he also acknowledged the title of heavy favourite for both Madrid (80% chance against Darussafaka) and CSKA (80%)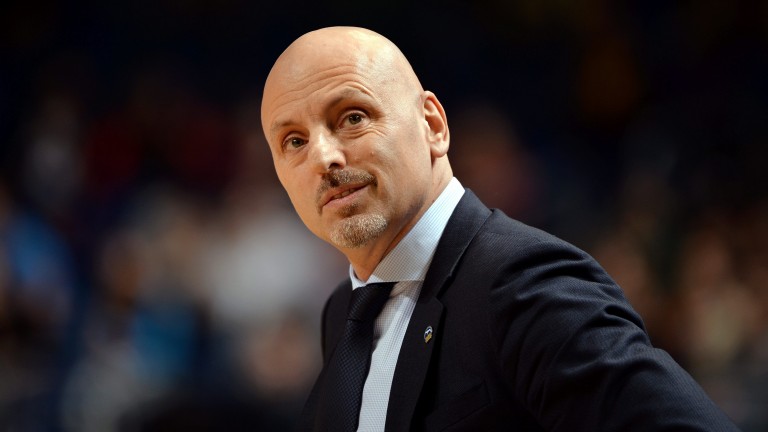 Sasha Obradovic (who is doing a great job at Krasnodar and deserves every penny of his new contract there) said that Madrid has "quite good chances to advance, they deserve it, based on their performance throughout the season, everyone wants to see this team reach the F4, they are one of the favourites for the title", for the CSKA-Baskonia matchup he said "80% in favour of the Russians, they will advance", for Anadolu "we may have a surprise here, the Turkish team has been playing great basketball lately and Olympiacos has been stuggling, based on their results, 55% in favour of Efes", and for the great battle between Panathinaikos and Fener "as much as I love Zeljko (Zeljko is always Zeljko, he is a constant threat) I have to give an edge to Panathinaikos, 55-45 in favour of the Greens"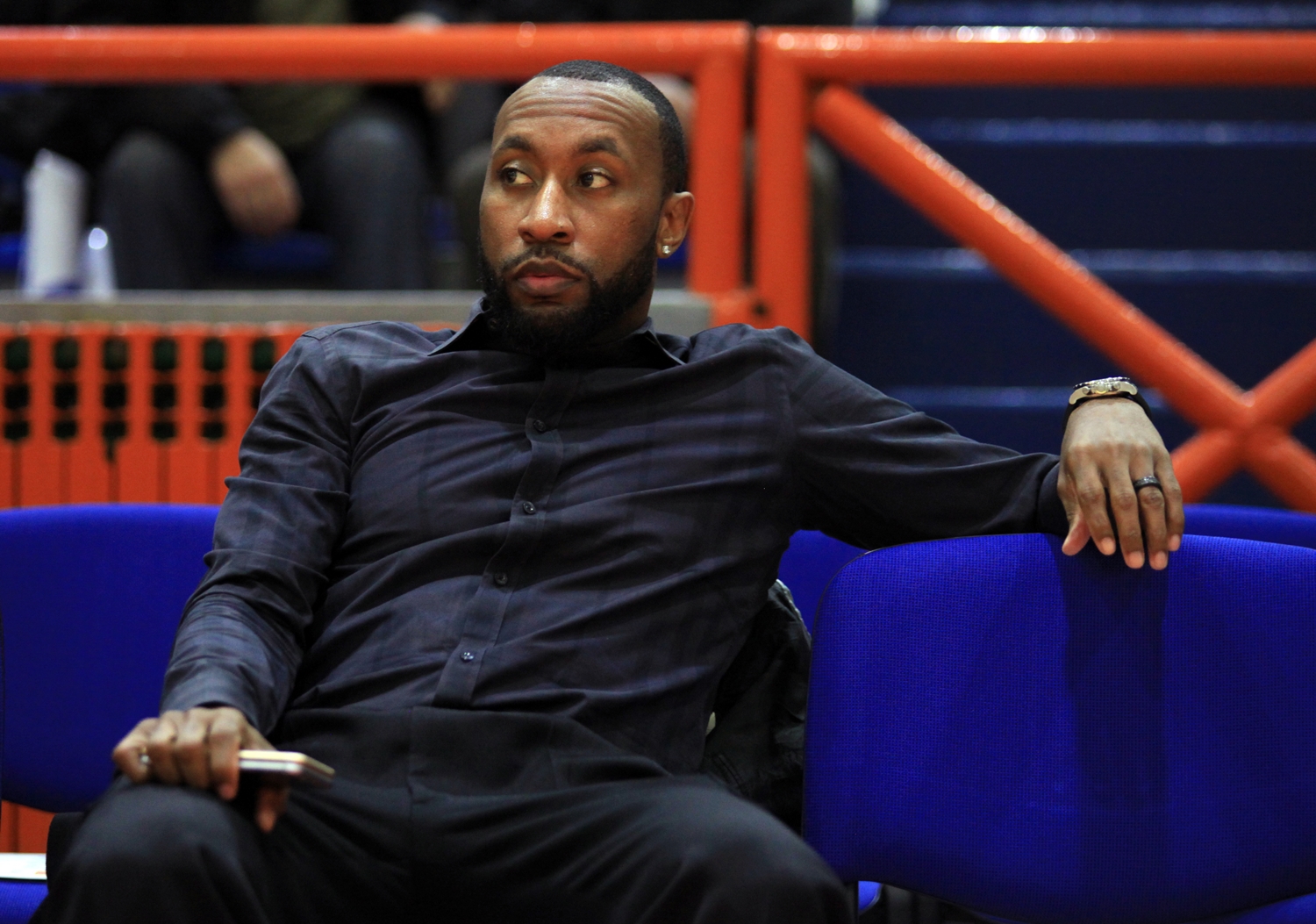 Robert (JR) Holden  is a man who has walked all the way (he is now a scouter for the Pistons). Each year our chat is very interesting…
 As a fan of European basketball, I can honestly say that this is a great time of the season. The playoffs, the matchups… I think that Real Madrid will advance against Darussafaka. I am a great fan of coach Blatt, but Sergio Llull, Anthony Randolf and the champion DNA Madrid have will be too much for the coach and his American star PG, Brad Wannamaker. I am not a guy that likes percentages, but I would give Madrid a 70% to advance.
I would never choose to bet against my old team, CSKA Moscow (laughing…). However, I think that Baskonia has the inside/outside ability in scoring and they can turn this matchup into a good series. On the other hand, I don't think that experience may be replaced, and this CSKA team has been tested in … battle. It won't be easy for Baskonia to dethrone the champions. I would give 70% chance to CSKA to advance, by I have to reiterate that this matchup will be a hard, closed series
Noone can say that Olympiacos is a surprise team anymore, looking at their heart, talent and in general their ability level. Spanoulis cannot "shock" me anymore. I think that the home court advantage we be of great importance for this series. I believe that Olympiacos be in the F4 one more time. I give them 65% chances to win the series.
Regarding Panathinaikos-Fener… I think this series will be what we call "basketball war". I don't think that any of the teams will give away one inch. I would not place a bet on this series…! (laughter). I think this is a 50-50 situation here. I have the utmost respect for coach Obradovic and the way he coaches in big matches. His team will be prepared to win. However, Panathinaikos has a great coach in Xavi Pascual, and also a team that can go all the way to the title. They are hard, they have a good, veteran PG, scorers and fighters for big men. I think those two team are a "mirror" of each other. 50-50!
Manuel Capicchioni, son of Luciano, believes in the two Greek teams advancing; they will join Read Madrid and CSKA in Istanbul. Andrea Mazzon travels around the USA and spends a lot of time scouting. He chose Madrid (75%), CSKA (60%), Olympiacos (70%), Fenerbahce (55%), and he is among the people that see Madrid and CSKA going all the way. Most of them (i.e. 72% of the people that see a final between the top two regular season teams) gave a vote of confidence to the "Bear" of Dimitris Itoudis to win the title again….
So, how does Europe see the playoff pairings? This year's results of the Hoopfellas survey…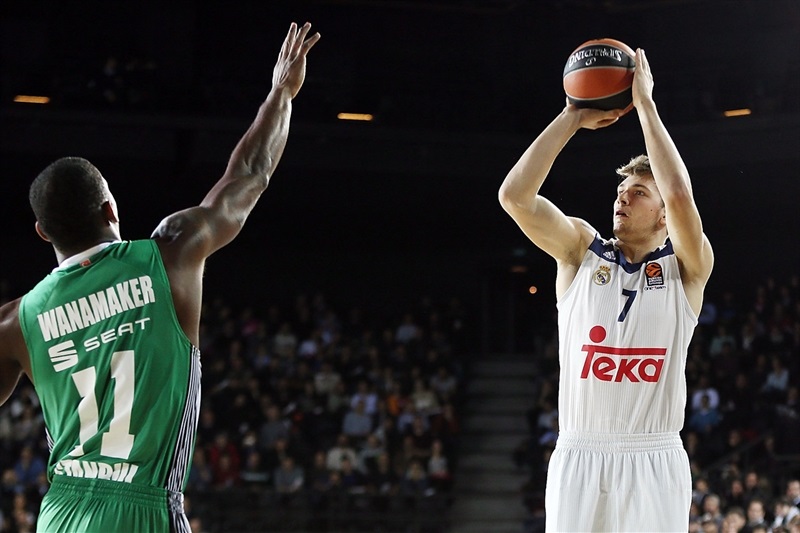 Real Madrid–Darussafaka 92.6%-7.4%
Almost 93% voted for Mardid to advance, whereas the average of the percentage the "experts" gave in total for this matchup is 79.2%-20.8%.
CSKA Moscow–Baskonia 96.8%-3.2%
97 out of 100 voted for CSKA, very few votes in favour of Baskonia. However, there is a not-so-small percentage of people that believe that the Basques will make it difficult for CSKA (regardless of the final outcome) and the series will have at least two closed games. Ok…
Olympiacos – Anadolu Efes 56.2%-43.8%
It is very interesting that the percentage (average) each team was given in total (i.e. taking into account for and against) is 51.7% for Olympiacos and 48.3% for Anadolu. That is, many of those who were in favour of Olympiacos (and got them up to 56.2%) gave them a marginal advantage, by choosing to show it through percentages. It is obvious that Olympiacos' finishing and the streak of Perasovic's team has affected the many opinions.
Panathinaikos–Fenerbahce 49.2%-50.8%
One of the most balanced pairings of the last years. The fact that among the Turkish participants there is a complete balance is interesting, as both teams share the votes. However, if you remember last year there was disbelief for the struggling Fener and the possibility (which turned out to be an … improbability) of their performance against Madrid. The average percentages: 48.6%-51.4% in favour of Fener. Most of them think that the series will go to game 5 (among those, 64.6% vote in favour of Panathinaikos in game 5). Madness…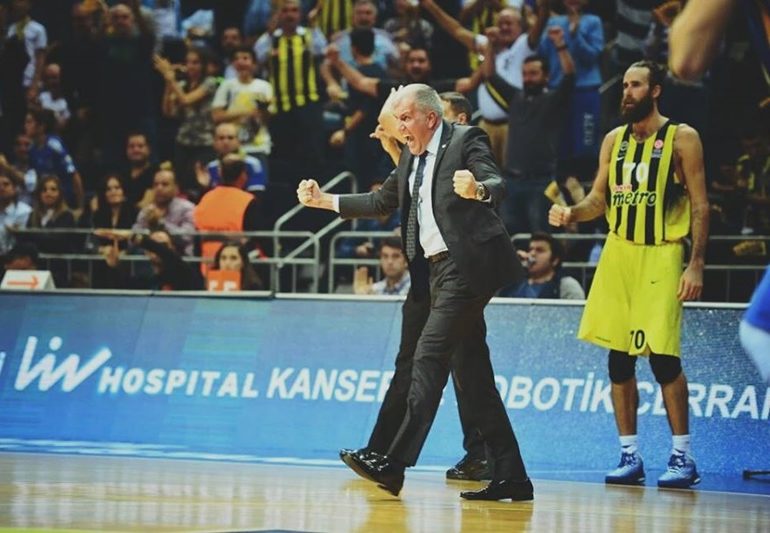 It goes without saying that the main course, analysis and our assessment of the four matchups that cross their swords in the best possible point of the season will follow. After all, every year, and at this point in particular, Hoopfellas is just the place to be for anyone that sleeps, wakes up, works and communicates with the anticipation of these games. After all, our motto is:
There is nothing better than a playoff spring night…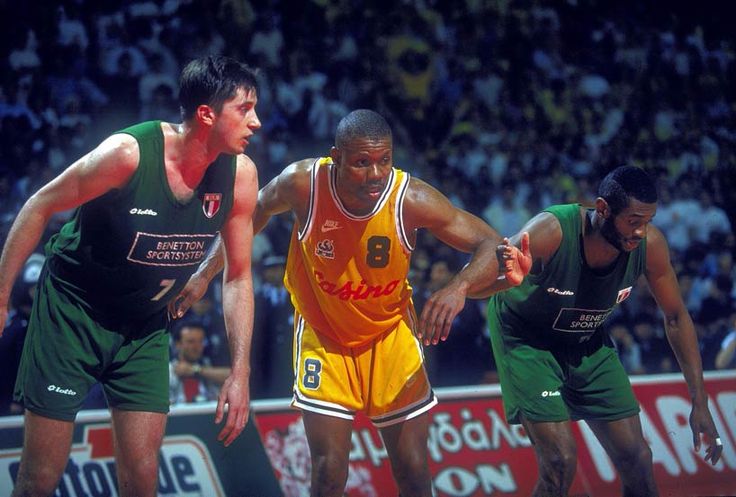 P.S.: Holy Thursday 1993…
The title goes to Limoges of delay basketball against the beast "having seven heads and ten horns" of European basketball, Toni Kukoc. The previous day, Krause was discreetly going after the laid-back Croatian in every corner of the hotel's lobby, but at the same time refusing to comment on any negotiation the Bulls had with him ("he has a contract, I am not allowed"). Luciano Capicchioni (the man who set up the American dream for Sabonis, Danilovic), being on top of the situation, was joking around with the Bulls front office man, using the term "conversations", at the same time when Krause was justifying his presence as "flying across the world for small talk" and Mr. Bennetton was stating that he was open to allow the player to leave, but off the record trying to convince Toni to be the star that would promote his lines of clothes to the American market. Kukoc, more laid back than anyone after his 15 PTS-8 REB- 10 AST performance against PAOK Thessaloniki, in his admirable simplicity, has only basketball in his mind. Great times…
Translated by: George-Orestis Zoumpos